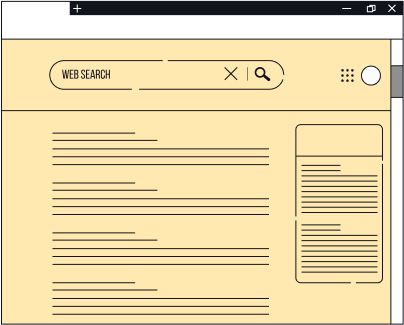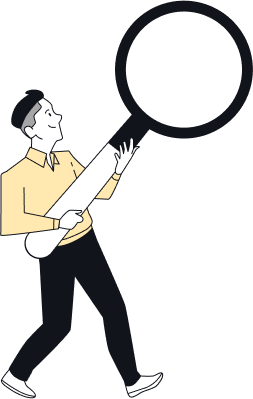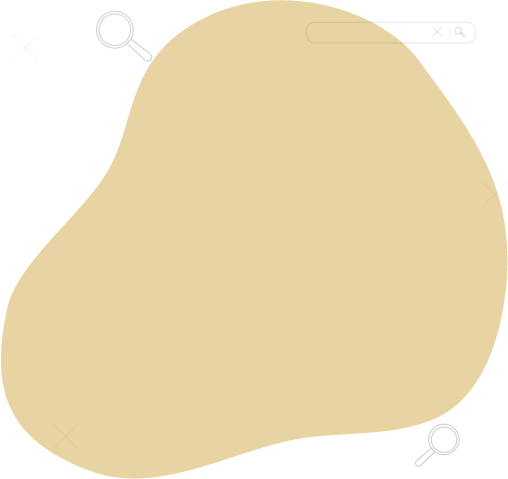 Empowering Businesses to improve credibility & add more value
We help founders and companies ideate, build, and launch websites in an innovative, user-centric, and quality-driven way. Today a business is incomplete without a website. Why it is important to have a website:
A Friendly Team That You Can Trust
The team here at Avvi Technologies will ensure that you have a smooth and pleasant experience with a high-fidelity delivery. We will work on your project with complete dedication starting the moment you contact us.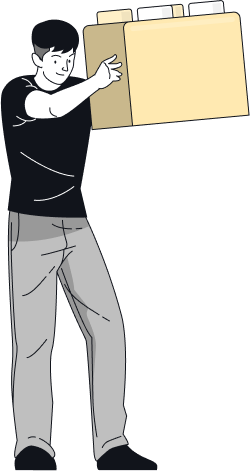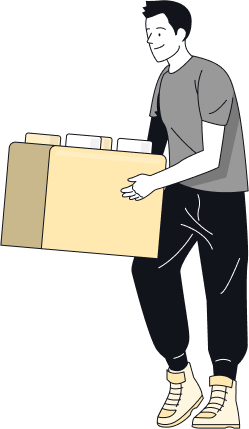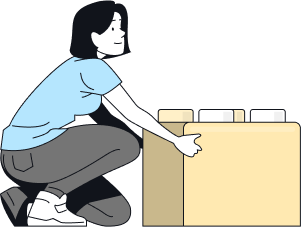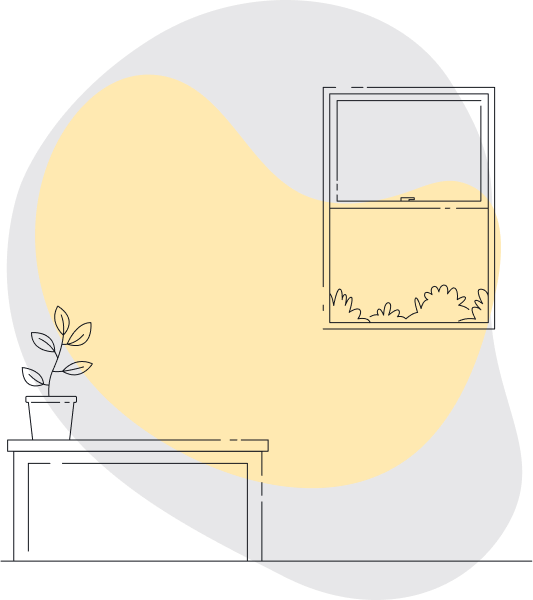 Website Development & Support



We'll Just Go Through These 4 Easy Steps
You Can Now Enjoy the Results